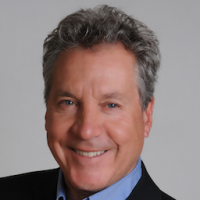 Steve Moretti
Historical Romance, Paranormal Romance, Time Travel Romance, Historical Fiction, Fantasy
I write novels and produce audiobooks with a focus on history, art, music, science and always a touch of magic.

I am drawn to time-travel stories where the past and present don't always intersect in a straight line. I am fascinated by the incredibly complex people I've met or researched, as well as the rich inner lives of fictional characters that exist only in our imagination.
Video
https://www.youtube.com/watch?v=70aEJBQTx48
The very concept of objective truth is fading out of the world. Lies will pass into history.
George Orwell
Big Brother is watching you.
George Orwell